Since New Day's inception more than 30 years ago, the staff has used horses in their therapy programs. It's an important aspect of the day treatment program, for its New Day Group Homes, the New Day Foster Homes and the Four Dances Outdoor Behavioral Healthcare Treatment Program.
"Horses are sacred," Marcus said. "We believed that 'horse medicine' is a strong healing way." Marcus says the therapy begins with conquering fear.
"When some people approach a horse, fear is an instinct that will always stop them in their tracks," Marcus said. "We teach them that fear is a microcosm of life. We encourage our participants to overcome that fear and build a positive healthy relationship with our horses."
Marcus said horses can be used to demonstrate to clients how to develop healthy, positive relationships in their lives. "Horses show them that they have the 'medicine' within themselves to build healthy relationships and overcome fear," Marcus said. The benefits of using horses for therapy goes far beyond just saddling them up and riding them. It includes working one-on-one with a horse, which includes grooming, feeding, haltering and leading/riding. Not only do clients gain riding skills, but they also develop a focus on the care and feeding of another being – a horse. It strengthens one's self-care life skills.
Through a combination of equine therapy and professional counseling guidance, people are better able to learn about themselves and others. Counselors claim it makes people more open and unrestricted, which allows for more feedback and behavioral changes. The staff stresses safety and respect for all its horses.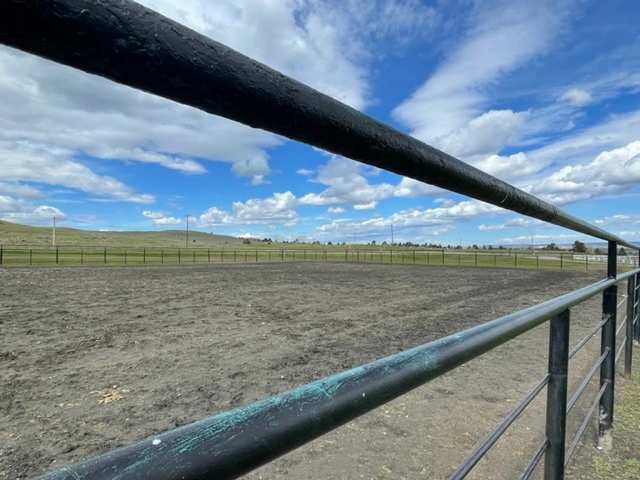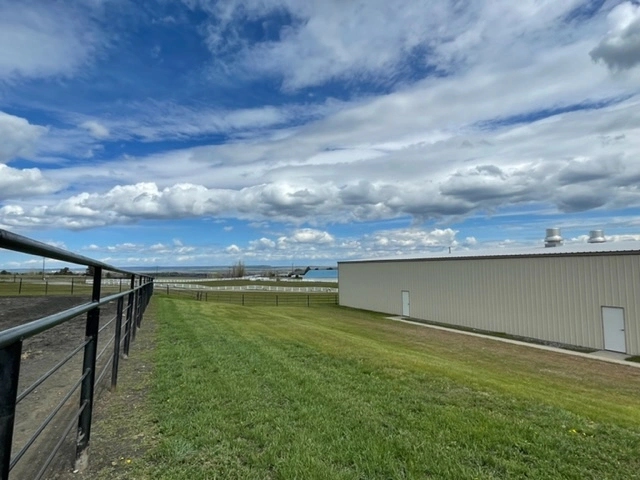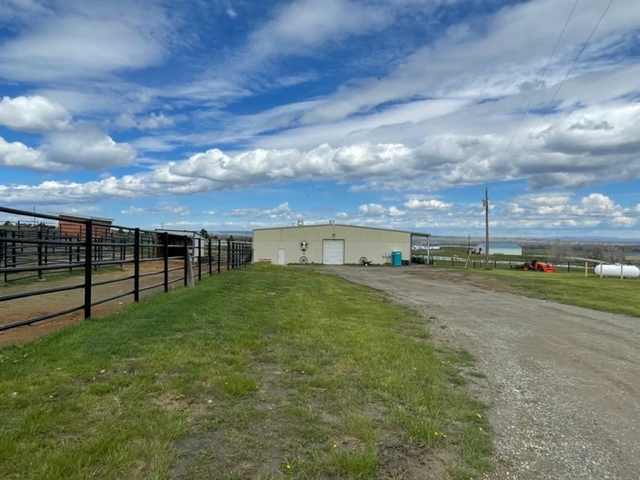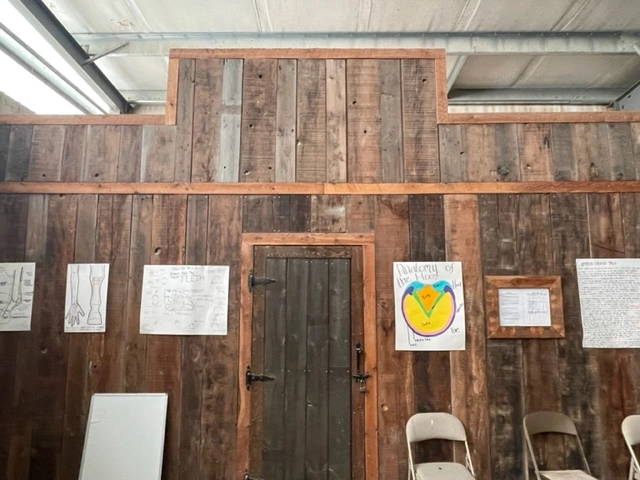 New Day RanchWednesday, September 26, 2018.
New Day RanchWednesday, September 26, 2018.
New Day RanchWednesday, September 26, 2018.
New Day RanchWednesday, September 26, 2018.